Rethymno is an exceptionally beautiful town in Crete, built on the North coast of the island, between Chania and Heraklion. The first evidence for the existence of life in Rethymnon dating from the late Minoan period (1350-1250 BC).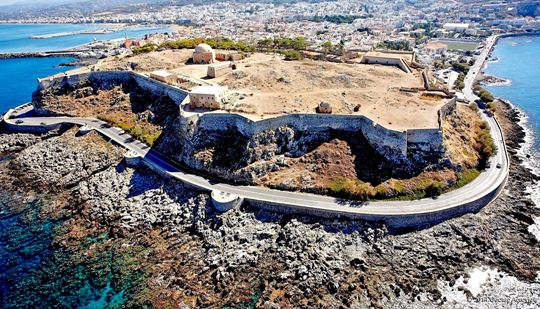 It is one of the flourishing Greek tourist destinations while retaining a distinctive and imposing character.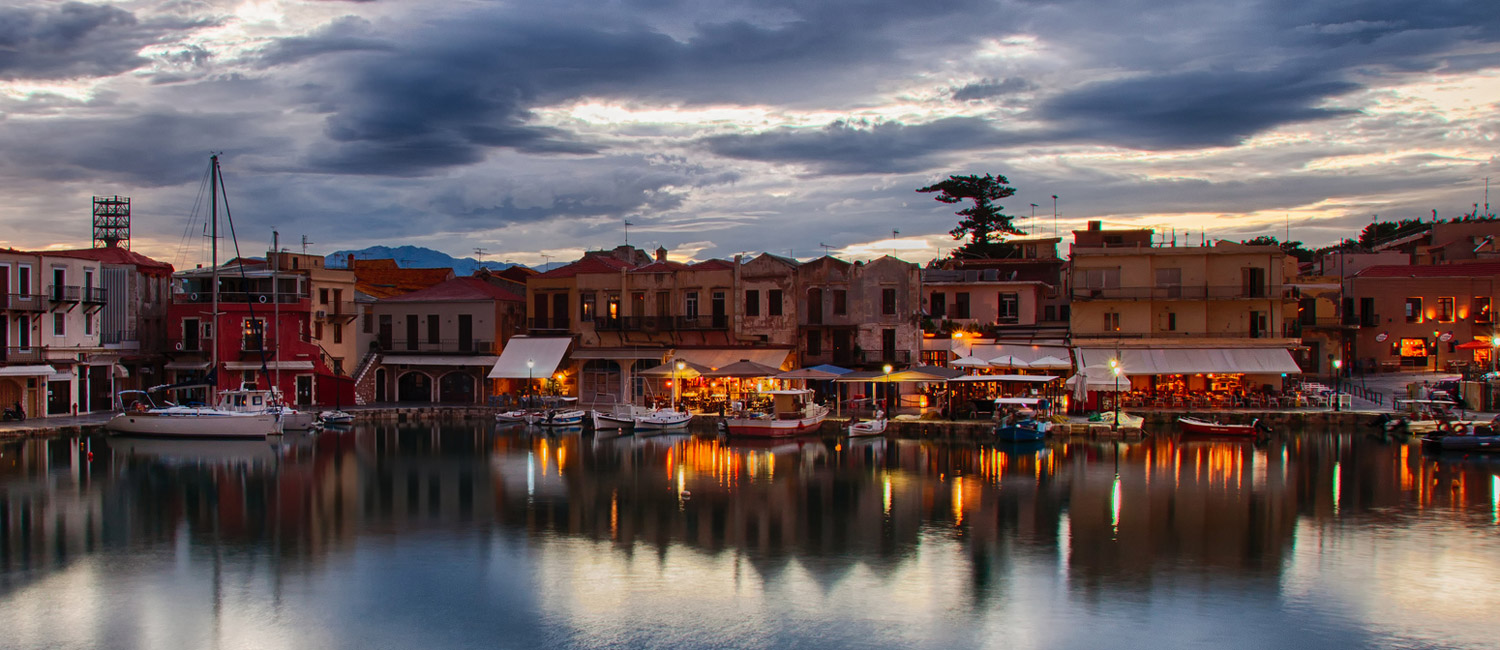 The Fortress (Fortezza), is the Venetian castle at Rethymno, which dominates the Hill of "Paleokastro", almost in the Centre of the old town and the sea. The Fortezza is visible from every corner of the city, with panoramic views across the town and on the West Coast.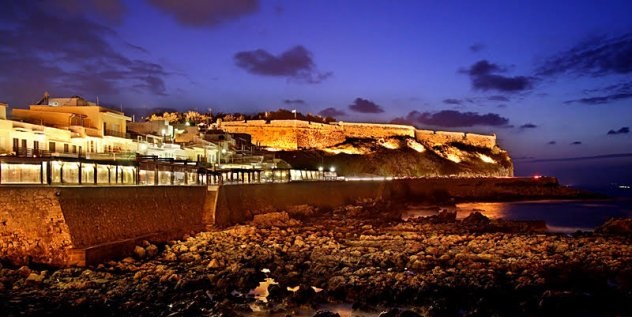 With the aim to contribute to the further development of this region and prompting more and more people to experience unique experiences with their family, their friends and their friends by visiting great destinations, for the last weekend of September (September 24-26 2021) we designed a three-day sports and entertainment event with special color, cosmopolitan air and sportsmanship and we have established an institution with a unique style, aroma, dynamism and culture.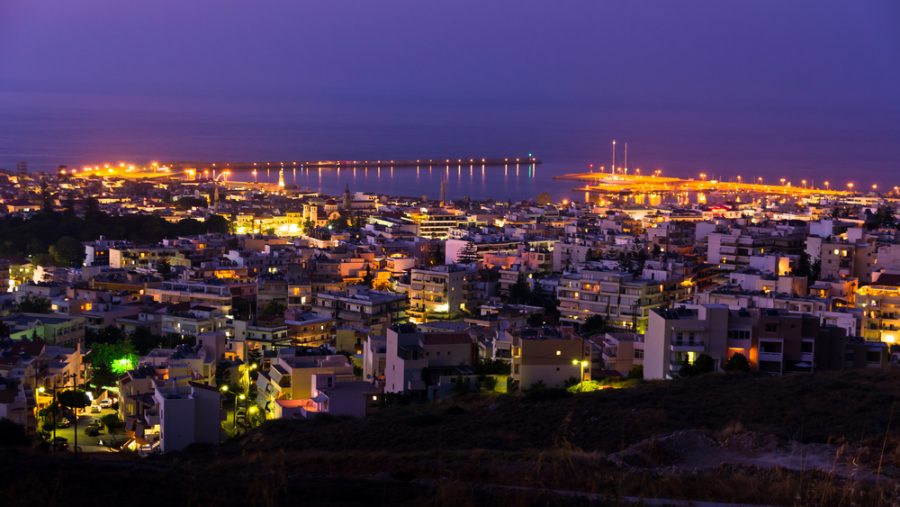 Focusing on conducting a race ISOMAN, Triathlon Equalized Quarter distance for the 1st time in our country, with parallel races of Olympic & Half Olympic Distances, we created a full program with sports and recreational activities for all ages and levels of athletes. Open Water Swimming races, City Running, Kid's ISOMAN, Kids Lazer Run, Kid's Running Relays, Kid's slow Cycling race, are going to keep undiminished interest of those who would choose to be part of the event and to live this unique experience, while parallel: Yoga for All, Chess Simultaneous and other activities will sharpen the spirit and will fascinate the mind. Ultimate goal ... Rethymno to be hacked in the minds of all and to be in the future, a sport and recreational destination at the end of summer.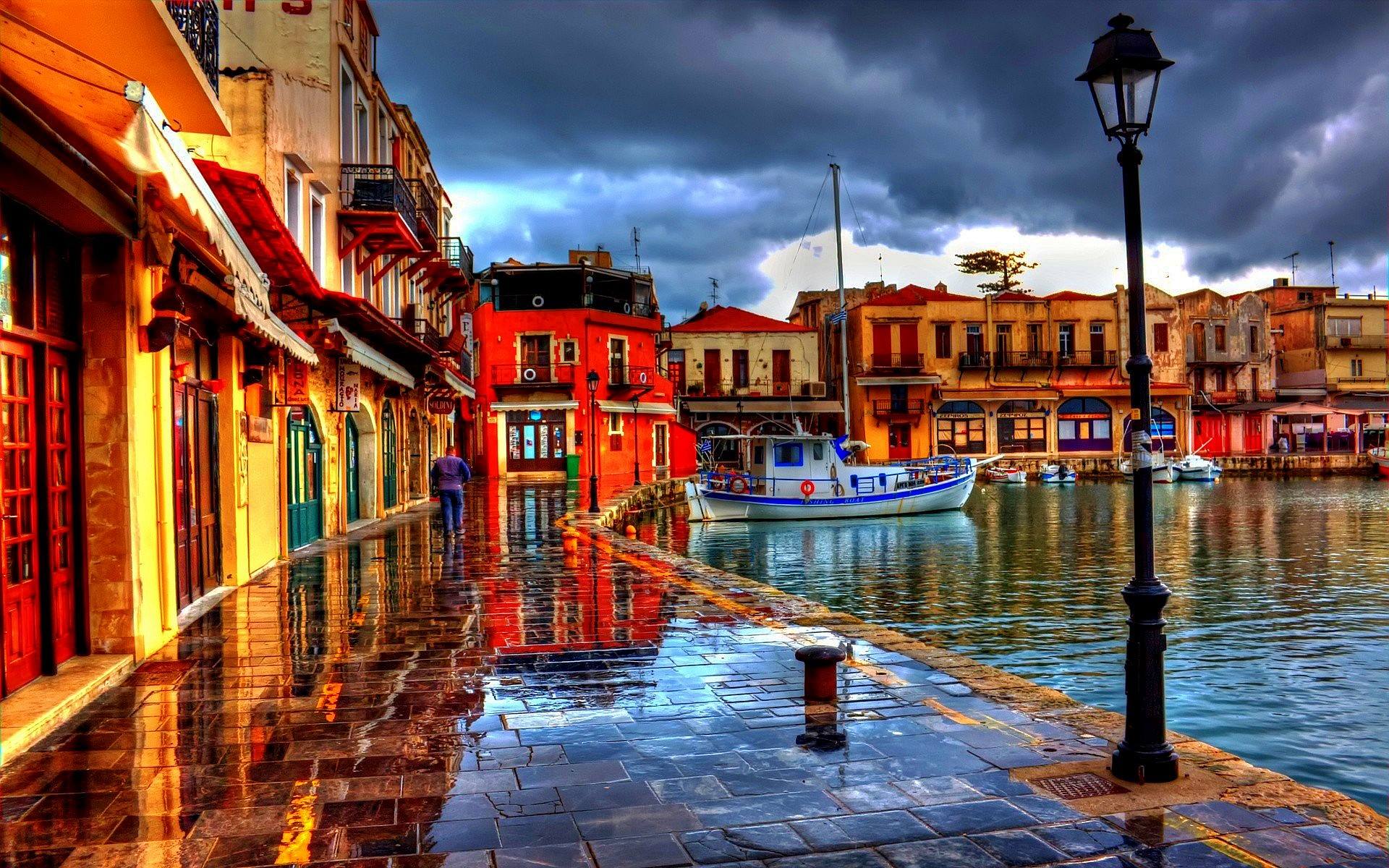 Our goal is to place dynamically Rethymnon in the map of Multisports TOUR inside TRIMORE TOUR, and subsequent years to attract visitors for this purpose from all over the world, making them heralds of exceptional beauty and beautiful/rich event.