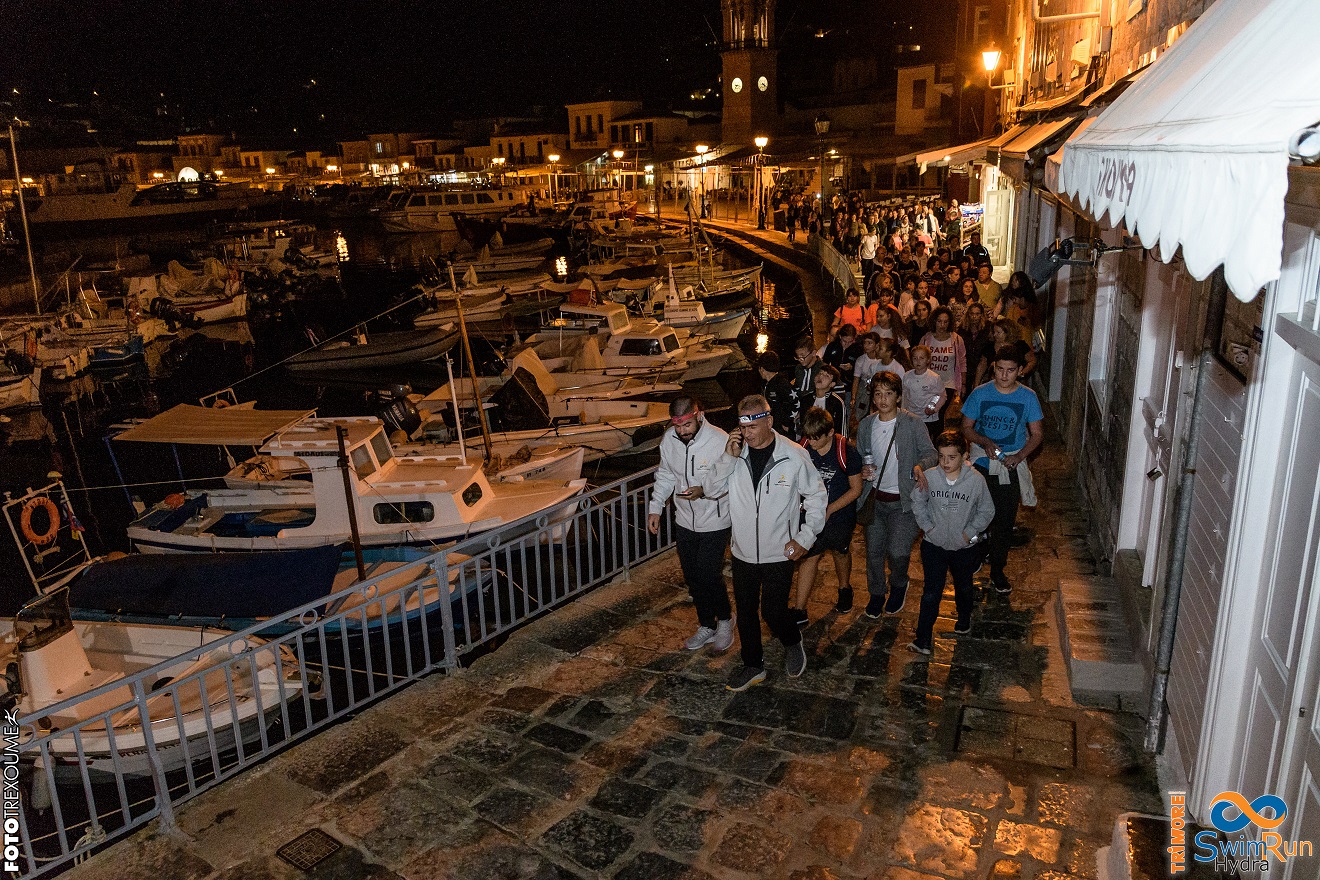 Hydra's Island
Hydra, built in the shape of an amphitheatre on a slope overlooking the Argosaronic Gulf, is one of the most romantic destinations in Greece.
Traditional stone mansions, narrow cobblestoned streets, secluded squares and above all the banning of cars and the use of around 500 donkeys as means of public transportation, explain the reason why Hydra preserved its distinctive atmosphere through the passage of time.
The island experienced exceptional economic growth in the past thanks to its great naval and commercial activity. The Hydriots contributed significantly also to the 1821 War of Independence as their powerful fleet participated in crucial sea battles. It is rather impressive the fact that such a tiny island is the birthplace of five Greek Prime Ministers!
How to get there
By ferry.
Visitors can go to the port of Piraeus and take the ferry to Hydra, the trip takes 2 hours.
By car.
From Athens the distance to Poros, by car, is approximately 150 km. Through the National Road Athens-Korinthos, we go left, after the isthmus of Corinth, to Epidavros. From Epidavros, we follow the newly opened road and in 10 min. we reach the place Kalloni. From Kalloni, in 15 min. we reach Galata, that is across Poros IslandThe road is an extension of the National Road and for your trip you will need 1 hour and 45 min.From there you follow the coastal road and in a half an hour and less you find yourselves at Metoxi.
Metoxi is a place opposite the island of Hydra, where there is a parking space for you to leave your car and cross to the other side in Hydra.
By airplane.
There is no airport in Hydra. The closest is the airport of Athens that receives domestic and international flights all year round. From the airport of Athens, visitors can go to the port of Piraeus and take the ferry to Hydra. Ferries to the island depart very frequently, about 5-6 times per day, and the trip takes 2 hours.